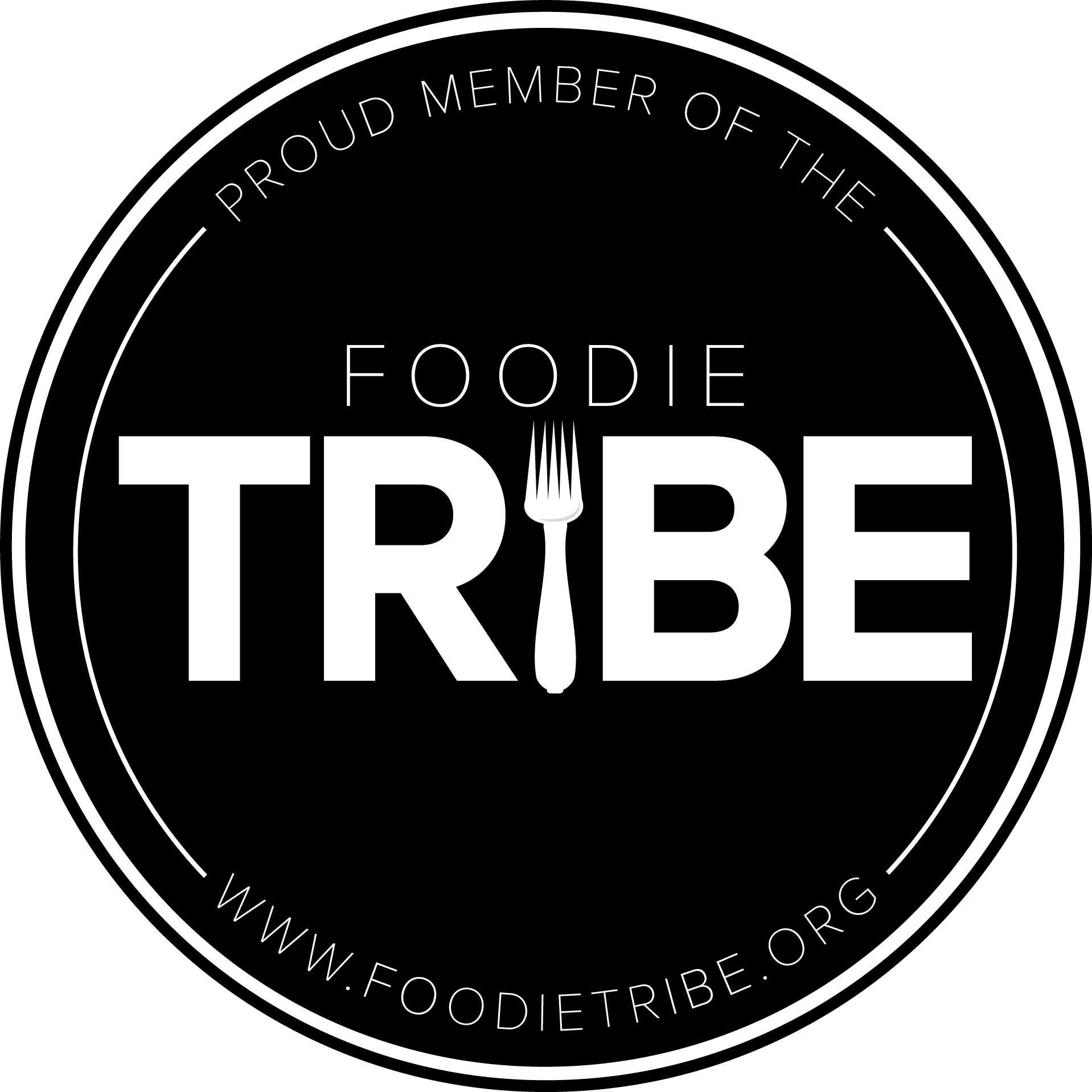 Hello you gorgeous lot and thank you so much for visiting. Over the last year I have enjoyed growing my little corner of the internet over on Instagram and am now very excited to have my own website!
If you don't already follow me over on IG, I'm Jemma. I live just outside of Edinburgh with my husband of 4 years, Riccardo and two little girls, Aria and Lia. Aria was 3 in August and Lia will be 2 in February. We had the girls 17 months apart so you have already guessed I'm a little crazy!
My happy place is my kitchen. I adore food, the smells and tastes but most of all how it makes other people feel. When I make a meal that people love it fills me with such joy.
I think cooking for your family should be as stress free as possible. I share quick, super easy, family friendly meals as well as lots of baby led weaning breakfast, lunch and snack ideas. We are a family on a budget so all of my meals are very affordable, all made with every day, easy to find ingredients. Both of my girls have CMPA and all of our meals are dairy free and mostly plant based.
I share our weekly meal plans on a Sunday evening as well as our weekly food shopping haul on a Monday morning. I am really excited to share lots more with you on here. Thank you so much for being here and I hope you enjoy!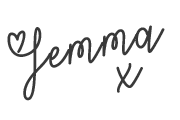 ---